By Car:
Turn on to Crocus Street from London Road, between the Fire Station and Hand Car Wash. Go past Mabel Street on your left and take the next left turning through red gates in to a court yard. Directly in front of you is Arkwright House with a blue door. To the left are allocated parking spaces with signs saying B&S Ltd. If there is a free space, please park here. If not, there should be plenty of space out on the road with a small fee at the metre.
By Train:
From the train station it is a short 5 minute walk to our office. With your back to the main entrance of the train station on Carrington Street, turn left. At the cross roads, walk straight over on to Arkwright Street. Cross the tram tracks on your left and walk over a pedestrianised area on to Crocus street. Pass Waterway Street on your right, and then take the next right through red gates into a courtyard. Directly in front of you is Arkwright House.
Once at Arkwright House:
Go through the blue door and up the stairs to the first floor. Bridge & Stitch are located on the left of the landing. Come through the main door to a small reception area with a red sofa. Make yourself comfortable and look through the sample rail and industry magazines whilst waiting for your Project Manager. NB There is no disabled access to the building however we can arrange a meeting offsite to meet your needs.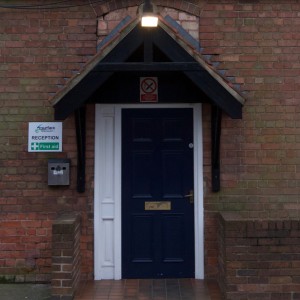 Nottingham Head Office:
Arkwright House,
Moore Park,
Crocus Street,
Nottingham,
NG2 3DE
United Kingdom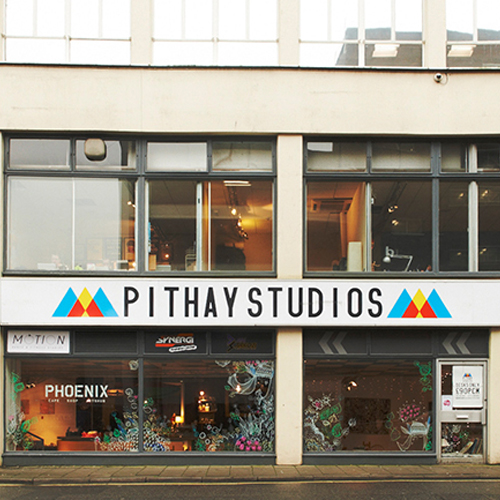 Bristol Office:
Pithay Studios,
All Saints Street,
Bristol,
BS1 2LZ
United Kingdom
.