Bridge & Stitch specialises in garment manufacture in the United Kingdom.
The British apparel industry has seen a revival in recent years, with more and more British and international brands wanting the assured quality and traceability that can be guaranteed by working with selective British manufacturers and craftsmen.
Bridge & Stitch was set up and is managed by staff with fashion design related degrees and experience across the British textile industry from garment construction, garment development and production management. The company has researched and developed a comprehensive network of manufacturing partners throughout the UK to ensure that every aspect of your project can be handled here in the UK.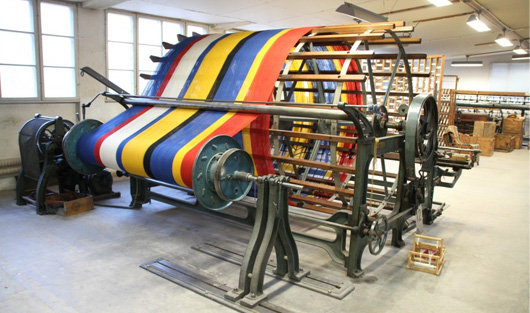 Our Expert Team Can Handle Every Aspect Of Your Project, Including: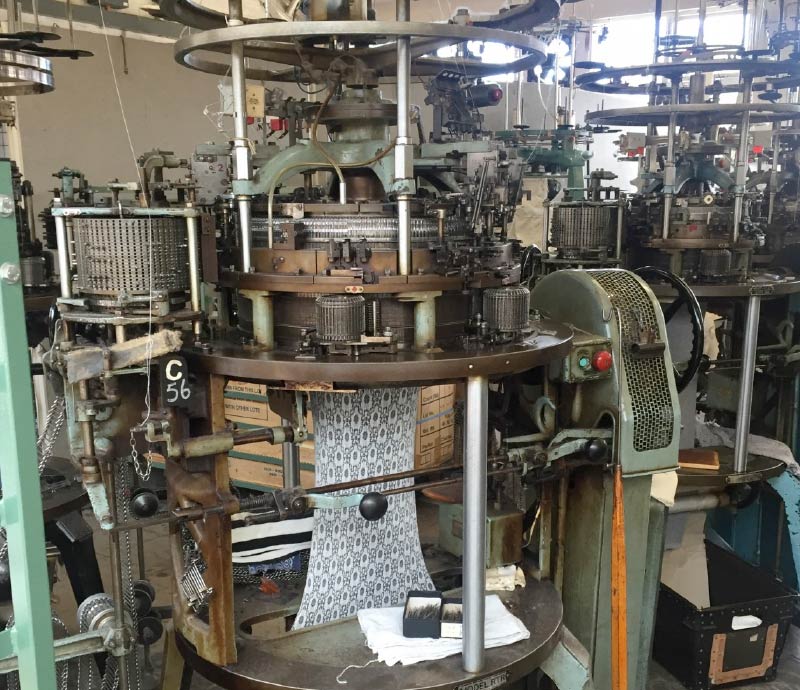 Why Work With Us?
Bridge & Stitch has delivered over 500 projects for small and medium sized brand owners. International projects have been undertaken for clients in India, China, North America, Scandanavia and France. All projects involved the British textile industry.
Following on from its success with these custom projects, the company has researched and developed a portfolio of high quality, British made garments that can now be accessed by non-garment related brands, either as an extension to their core business, or as a merchandising tool. The garments will be produced to a high standard, with consistently high quality and adherence to brand guidelines. We operate a fully integrated management system which enables our team to speak to their contacts directly, manag- ing your project effectively and build long-term relationships with our clients and suppliers that are founded on trust.
To discuss your project or learn more about how we work, please get in touch: international@bridgeandstitch.com
For more information, view the rest of our site, which is currently in English only. Please get in touch if you need clarification on anything. In the meantime, please also see our FAQ and multilingual glossary of terminology.