Recent figures from insurance broker Simply Business reveal that Nottingham saw the largest rise in fashion startups in 2016 and is now the UK's budding fashion capital.
The city has had 126 per cent more fashion industry startups in 2016 than in 2015, which is a larger increase than any other city in the UK.
The year of 2016 has seen a 52 per cent increase in small fashion and clothing business births in the UK and Nottingham is at the top of the list.
According to the Business of Fashion rankings in 2015, Nottingham is also the only UK city outside of London with a top-20 undergraduate fashion course, which helps to increase the number of industry startups.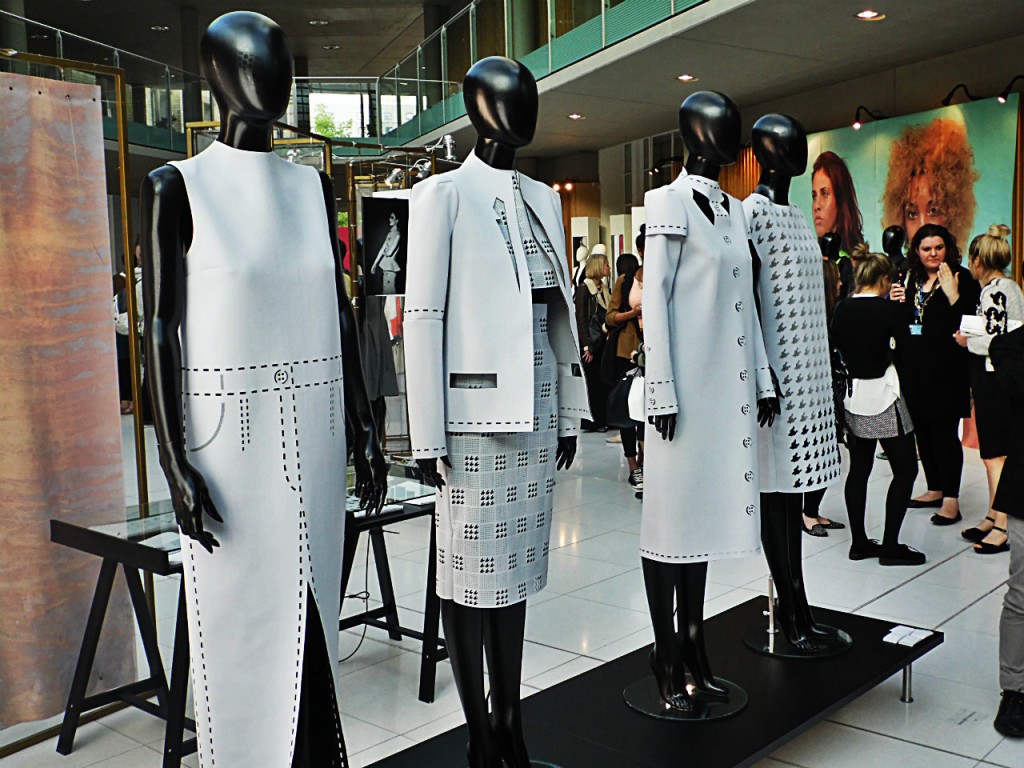 Bridge & Stitch is based in Nottingham and it's beneficial to be in a city with so much history related to the textiles industry. Known for its lace industry, Nottingham has a strong heritage of fashion. Now named the Creative Quarter, Nottingham is home to the Lace Market, one of the oldest areas in Nottingham. The quarter-mile square area was home to the city's lace salesrooms and warehouses and is now occupied by small creative businesses.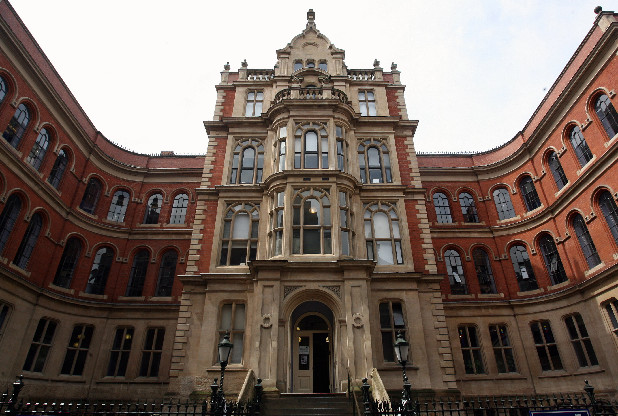 Nottingham's industry start-up success is owed largely to the ideas from creative institutions such as New College Nottingham, Central Nottingham, Nottingham Trent University, and their fashion graduates.
Nottingham's recent fashion events 'Nottingham Fashion Week' and Nottingham's '48 hours of fashion' showcase the city's local talent and shows the city's capability of competing with Londons fashion industry.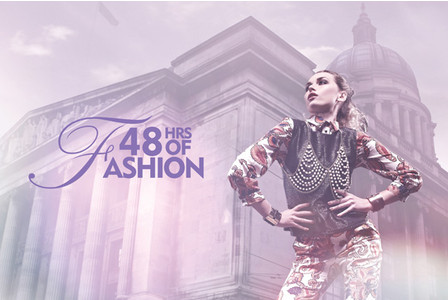 Take a look at this article to learn more about Nottingham's creative strength.