Hello everybody! My name is Claudio and I am a dual-award international business student at Nottingham Trent University, and despite the fact that my name dates back to the Roman Empire, I am not Italian but Spanish; in fact, I am the first foreign intern in Bridge & Stitch! I will be working for Bridge & Stitch for 16 weeks and I am enthusiastic about applying my knowledge and further developing my skills while giving my best to the company.
Background
I have been studying for two years at the University of Valencia and thanks to the outstanding results I obtained, I was offered the possibility of finishing my studies in International Business in Nottingham. I simply could not miss such an opportunity and it has already been 5 months since I arrived in the UK. I am having great experiences both in the personal and academic context: improving my English, learning about the British culture, and most importantly, meeting many incredible people. However, I have to be honest, not everything has been that good and I am obviously referring to the weather; yes, I miss the Spanish weather so much!
Among my hobbies I would highlight playing tennis and chess, going out with my friends, listening to EDM music (which I must sadly say that my colleges in the office don't really like) and dancing salsa. Indeed, my interest in the fashion and clothing manufacturing industry was ignited thanks to some NTU Fashion students that I met through dancing salsa!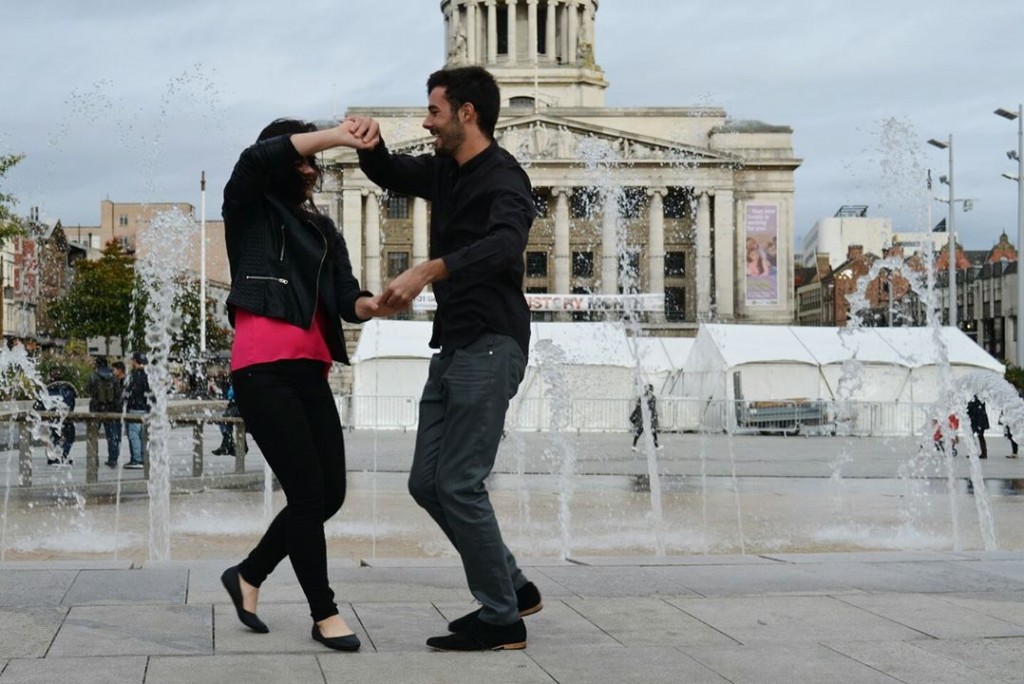 I speak English, Spanish, and Valencian/Catalan, and I am currently learning French. Moreover, I believe myself to be an open-minded person, an attribute which I firmly think is essential nowadays.
How will I contribute to Bridge & Stitch?
I will work in many business-related issues during my 16-week internship and I am really looking forward to proving I could be a real asset for the company. My wide range of knowledge in Finance, Marketing and International Business, my open-mindedness and my commitment would be really beneficial to achieve that goal and those of the firm.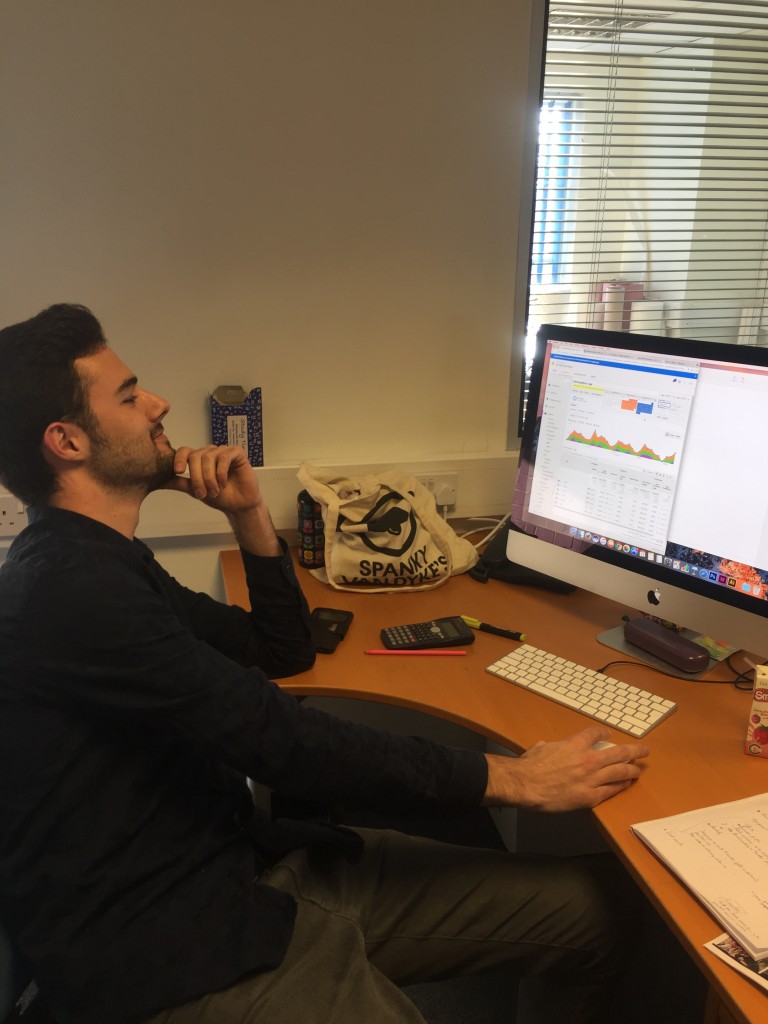 Which is my first impression about Bridge & Stitch?
I really like the business concept of the company and I firmly believe that it provides a truly helpful service for its clients by making sourcing and production easy and stress-free for them. I felt surprised when meeting my colleagues, firstly because I am the only boy! (girls seem to have the power here) and secondly, because I did not take long in realising that they are like a real family, where mutual collaboration and expertise play a key role.
Finally, I would thank Rachael for the opportunity she has offered to me and to many other previous graduates and undergraduates. It is through managers like her how we students can enhance and develop our knowledge and gain experience. Thank you very much Rachael! And thanks to every one of the girls too, especially for welcoming me as a new member of this little but highly promising family!